David M. Herman, DC, CCSP, CCEP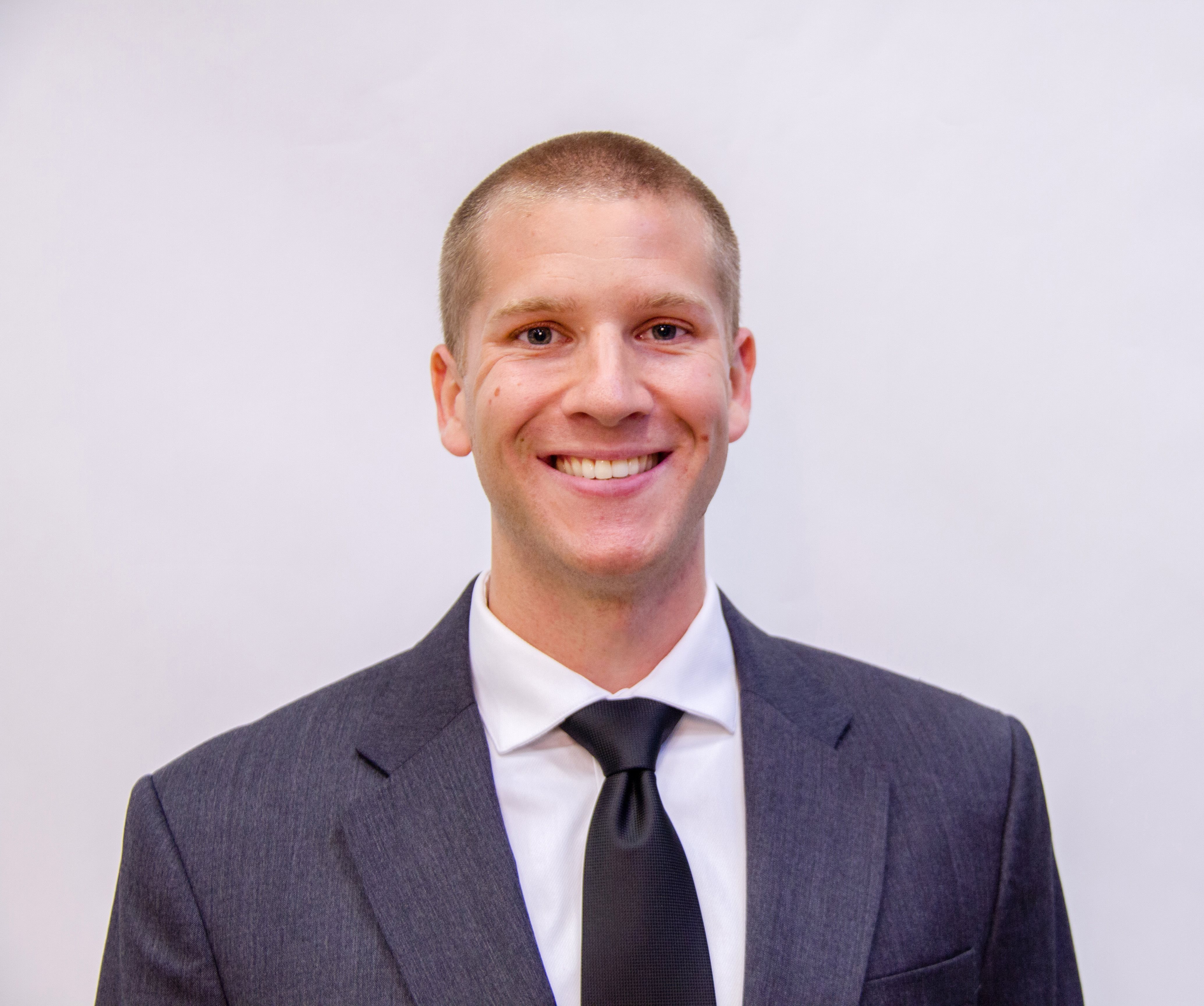 Undergraduate
Berea College, Berea, KY
Chiropractic School
Palmer College of Chiropractic, Davenport, IA
Clinical Training
Walter Reed National Military Medical Center, Bethesda, MD
Olin E. Teague Veterans' Medical Center, Temple, TX
U.S. Department of Veterans Affairs, Austin Outpatient Clinic, Austin, TX
Board Certifications
Ohio State Chiropractic Board
North Carolina Board of Chiropractic Examiners
National Board of Chiropractic Examiners
American Chiropractic Board of Sports Physicians
Professional Memberships
American College of Sports Medicine
Team Affiliation
NC A&T State University, Team Chiropractic Physician, 2013-16
As part of Dr. Herman's clinical training, at some of our nation's most prestigious military medical centers, he had the distinct pleasure of serving both those on active duty as well as veterans. Dr. Herman provided chiropractic care in an integrated setting to our injured troops returning from deployments in Iraq and Afghanistan. He worked closely with neurosurgeons, orthopedic surgeons, physiatrists, internists, physical therapists, and other disciplines in improving the lives of our nation's heroes.
"While the need for surgeons was critical and obvious, the need of conservative care such as chiropractic after multiple surgeries was also a vital part of our wounded warriors' recovery. I also took great pleasure when surgeons' referrals to our clinic would result in the resolution of patients' ailments, thus preventing the need for surgery. With the rising need for conservative care of non-traumatic musculoskeletal injuries in the military, chiropractic care is a natural fit." ----Dr. Herman
During this time, Dr. Herman also had the opportunity to provide care to the U.S. Naval Academy football team.
Dr. Herman then completed board certification as a chiropractic sports physician, which allows him to better evaluate, treat, manage, and prevent sports-related injuries/chronic pain. Both personally and professionally, Dr. Herman understands the desire to remain active, but if pain or dysfunction ensue, the desire to return to training/competition quickly.
During his time in North Carolina (2013-16), in addition to being in private practice, Dr. Herman served as the team chiropractic physician for all athletics at NC A&T State University. He enjoyed working closely with team physicians and athletic trainers to get players back on the field and excelling at their sport.
Simply put, Dr. Herman enjoys anything active. He especially enjoys cycling (road and mountain), running, triathlons, crossfit, and golf. He enjoys pushing himself and this has led to a love for ultramarathons, endurance mountain bike races, and to effectively accomplish these, smart nutrition. He also enjoys spending time with his wife, Lauren.