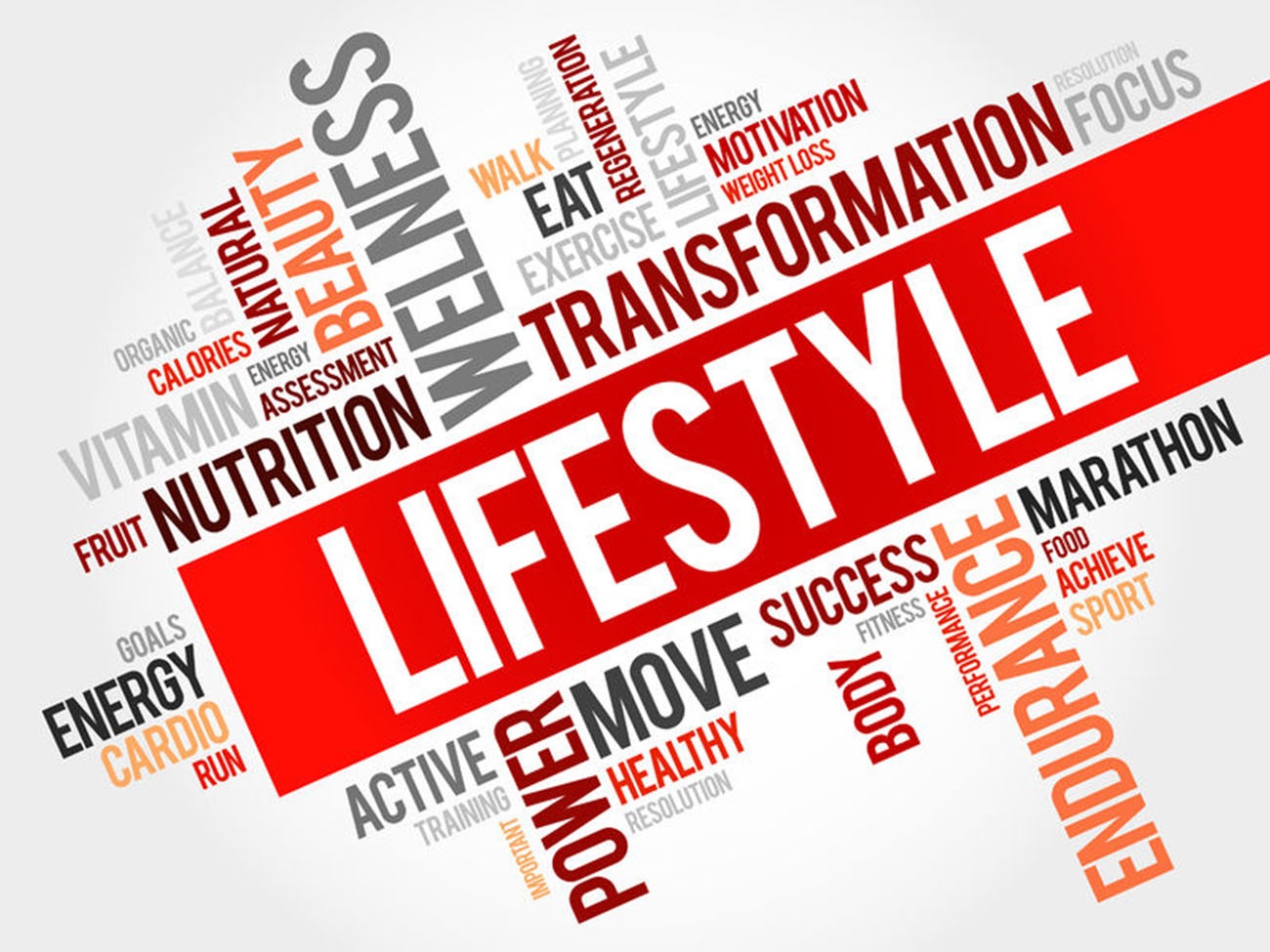 Our office is different and that's a good thing.

We've all experienced long wait times, short face-to-face time with providers, and we often leave with unanswered questions.Your appointment shouldn't be rushed. Extended appointment times allow us to get to know you well and accomplish a lot during a single visit, and because we offer a wide array of services, we're able to reduce unnecessary appointments.

We provide personalized, one-on-one care. We don't let the confines of insurance companies dictate how your health is managed. Simply put, it's up to you and Dr. Herman to determine the best course of action based on research, his experience, and your values.


Quick Facts
We are a self-pay office
You are the only patient in the office during your appointment
One-on-one face time with Dr. Herman, initial visit of 85-90 minutes, follow up visits are 55-60 minutes
Initial visit: $315
Follow up visit: $165
Transparent costs and no surprise bills
All services are included (exception: personalized blood flow restriction $30)
Patients may themselves submit provided Superbills for potential insurance reimbursement
If images or labs are necessary, we have relationships with facilities that offer significant self-pay discounts or you may use your insurance at local hospital networks
Our typical patient is someone who is struggling to get better elsewhere. Our patients have typically already been to primary care, physical therapy, chiropractic, orthopedics, pain management, etc.