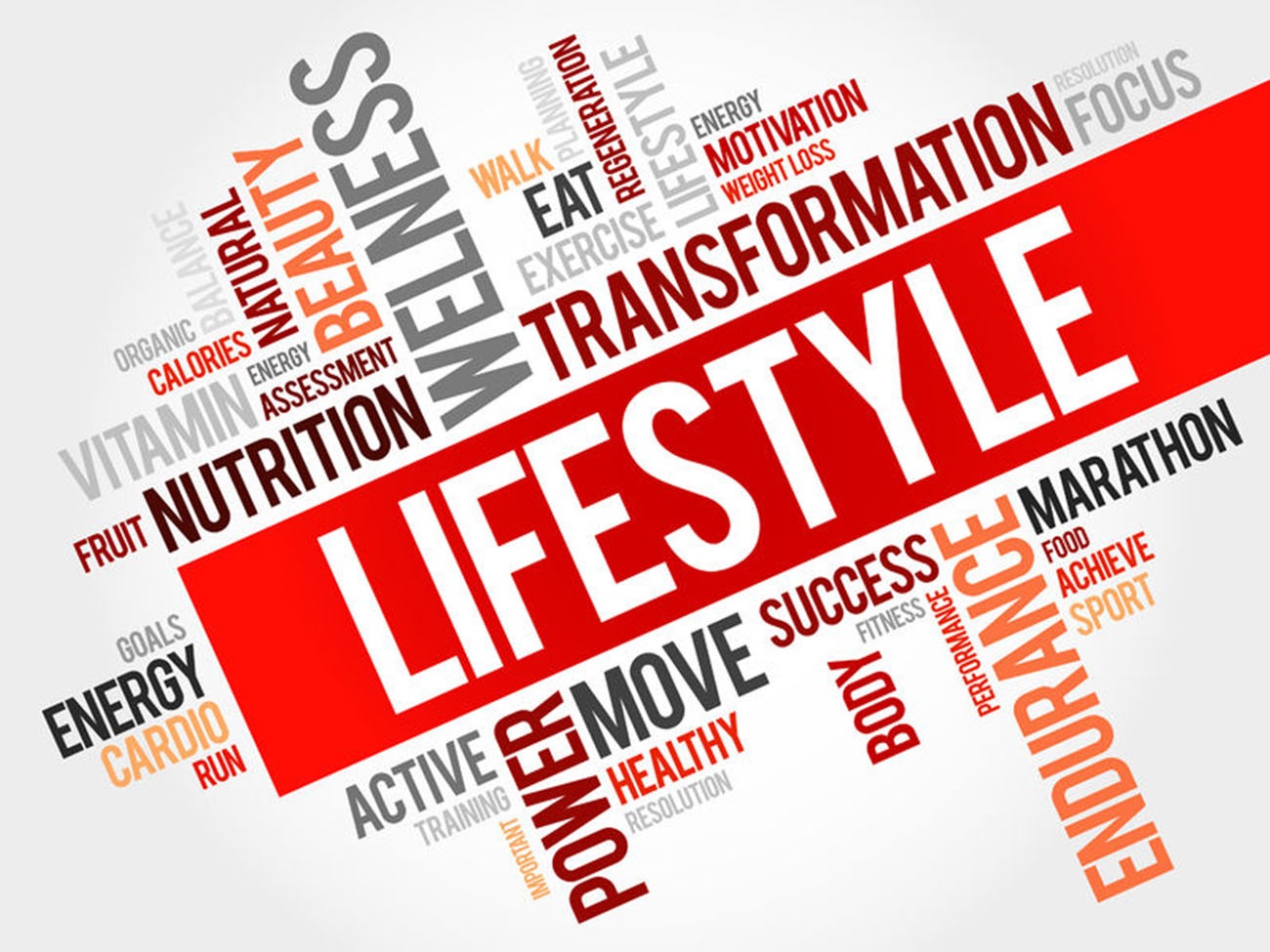 At Ohio Sport & Spine, you will find an atmosphere of compassion, understanding, quality, and excellence. You will find a commitment to patient-centered care, which means that you and Dr. Herman are working in collaboration with one another, you're an active participant in your health, and your values and needs are considered. Dr. Herman takes the time to listen to your concerns, ask for feedback about your progress, and then implement new strategies based on that feedback.
You will also find a commitment to evidence-based care, which means that Dr. Herman uses the most current research to aid in his evaluation and treatment recommendations. If he sees there is a need for an additional opinion, a referral to another provider, or a provider he can work in conjunction with, he will make that recommendation.
He is committed to providing care to families, from children to seniors, and the physically active, whether you're just beginning a life of health and fitness, or whether you're a weekend warrior, a student-athlete, or a professional athlete. Whether you enjoy walking, are training for your first 5k, or you run 200 mile races, Dr. Herman has experience treating all of these. As an athlete himself, and because of his clinical background, he strives to get fast results; that means shorter treatment plans and you're back on the field or back in life faster.
When you think of chiropractors, you likely think of neck or back pain. After spending time around Dr. Herman, however, you will quickly realize that his knowledge and skillset go far beyond these. As a board certified chiropractic sports physician, Dr. Herman is better trained to evaluate, diagnose, treat, manage, and prevent sports-related conditions, which, by default, include extremity and soft tissue complaints. This means that patients often seek Dr. Herman's care when they do not have a spinal complaint, but rather have a shoulder, hip, knee, or foot concern.
At Ohio Sport & Spine, we do not accept insurance as a form of payment. We will provide you with all you need to file your own insurance for reimbursement directly to you. We do, however, accept health savings accounts (HSA) and flex spending accounts (FSA). We believe it should be the doctor and patient that decide the course of your treatment and not an insurance company. We will provide a paid receipt to attach to your insurance form so you can file your claims. We avoid the games and distractions of managed care so we can spend more time with you, offer better care, shorter treatment plans, and get faster results.
We cannot agree more with RockTape as they so eloquently state, "We ... help people move better. When people move better, they tend to move more. More human movement is our goal."

Jonathon Barrett, LMT, owner of Therapeutic Experience, is now located at Ohio Sport & Spine. Jonathon specializes in sports, therapeutic, and deep tissue massage. Jonathon's rates are 60 minutes for $100, 90 minutes for $150, and 120 minutes for $200.